September

2023

Sun
Mon
Tue
Wed
Thu
Fri
Sat

6

Austin Barn Dancers @ Hancock

•

11

English Country Dance @ Hancock

•

13

Austin Barn Dancers @ Hancock

•

18

English Country Dance @ Hancock

•

20

Austin Barn Dancers @ Hancock

•

25

English Country Dance @ Hancock

•

27

Austin Barn Dancers @ Hancock

•
Powered by
Simple Calendar
See you on the dance floor!
No partner or special clothing necessary. We recommend wearing comfortable shoes and bringing a water bottle.
Learn more about…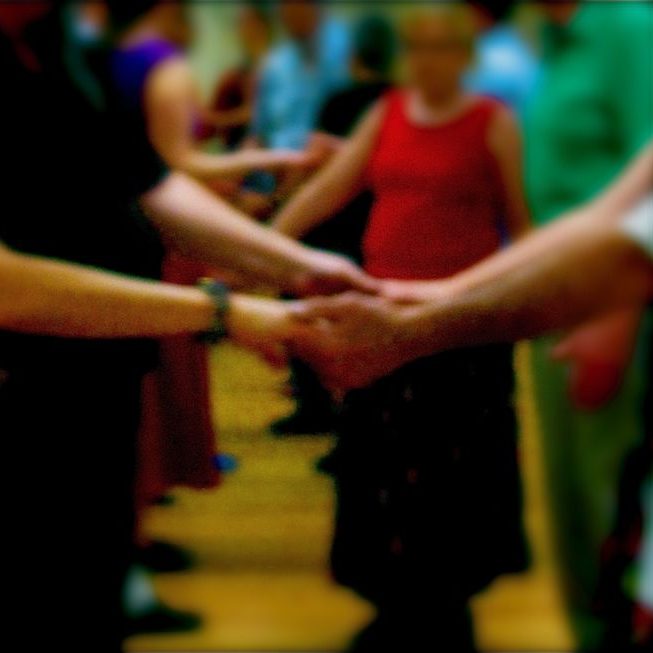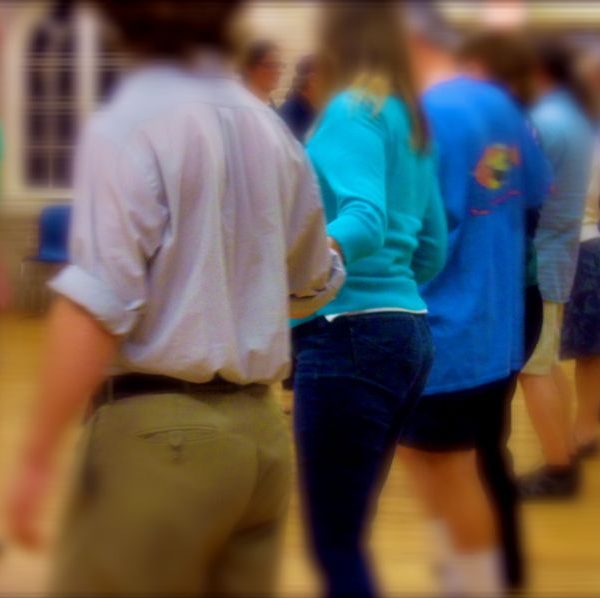 TAADA dances
Weekly English country dance
When: Mondays, 7:30-9:45pm *returning August 29th; no dance on Labor Day
Where: Hancock Recreation Center, 811 E 41st St
Cost: $5
Masks are optional but strongly encouraged. A fragrance free event.
3rd Saturday contra dance
When: The 3rd Saturday of each month, 7:00pm-10:00pm *on hiatus until further notice
Monthly contra dance in San Marcos
When: (Usually) the 4th Sunday of each month, 1:30pm-4:30pm *on hiatus until further notice
Other local events
Folk dance & traditional music in Austin
Become a member of TAADA
You can help us support traditional dance and music in Austin! TAADA members receive discounts at TAADA-sponsored events, can vote for the TAADA board candidates and changes to the bylaws, and are eligible to run for office.