Traditional Austin Area
Dance Association
Welcome to TAADA! We support traditional music and dance in Austin,
including regular contra dance and English country dance events.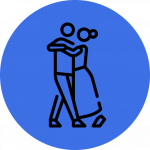 Austin-area dances
Join us at dance events around Austin, including contra and English country dance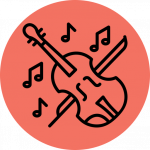 Fire Ant Frolic
Each fall, TAADA organizes a contra dance festival in Austin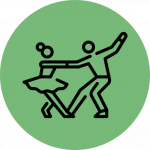 Regional Dance Festivals
We invite you to attend traditional dance festivals throughout Texas and Oklahoma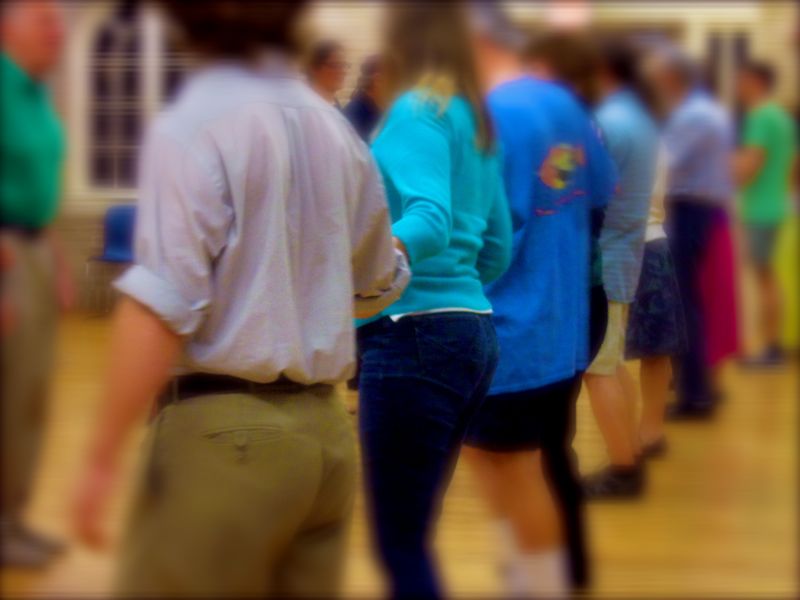 What is contra dance?
If you can walk, you can dance! Contra is a very accessible dance; you don't need any prior experience with dancing.
What is English country dance?
Before there was contra dance, there was English country dance. Jane Austen did it. George Washington did it. So can you!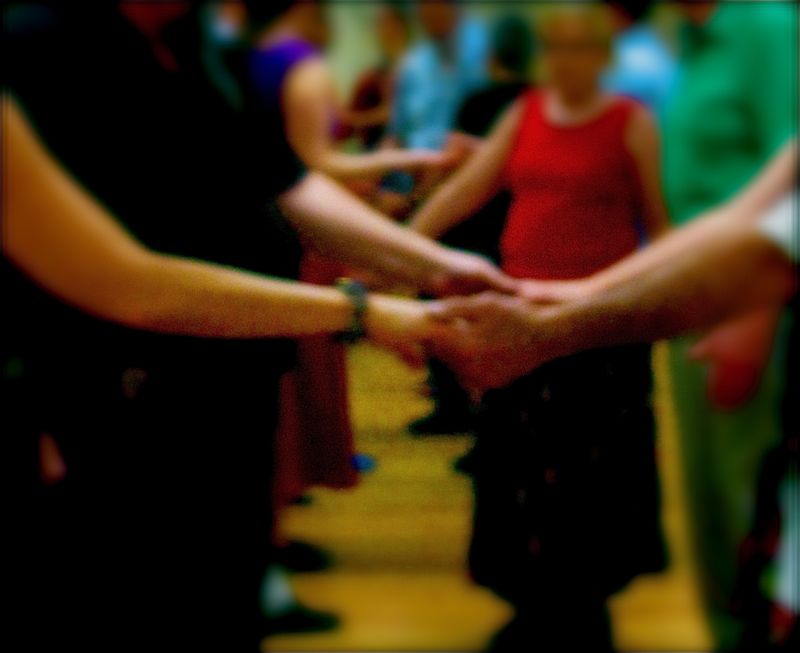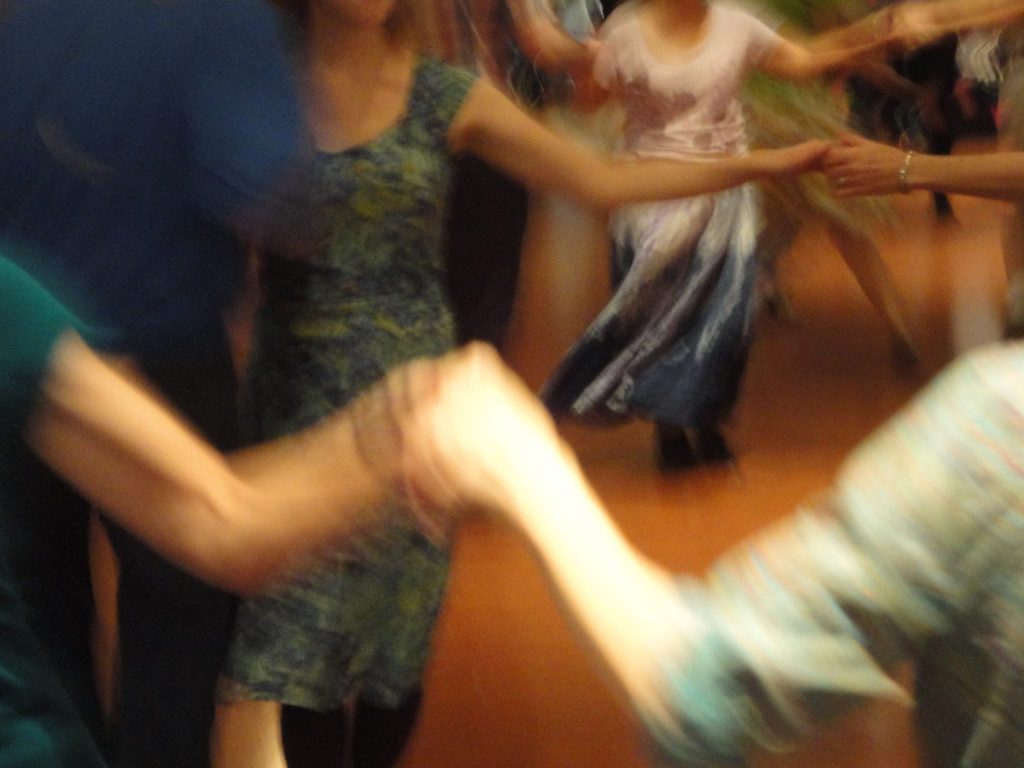 About our organization
TAADA is a nonprofit organization dedicated to encouraging the practice and promotion of traditional, historical and folk dance, with special emphasis on American and English traditions.
Our primary purpose is to teach dance (and promote dance teaching and knowledge) by facilitating dancing opportunities for the greater Austin Metropolitan Area dance community.
Meet our board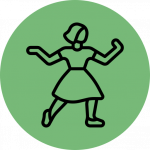 I started at the age of 10 dancing at events that are common in my Hispanic community, family celebrations and festivals. I have not stopped enjoying this art form since that early age.
ROSIELEE SALINAS (MEMBER AT LARGE)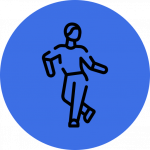 Finding contra, where people described it as "if you're having fun you're doing it right," gave me an entry point [to dance] I could actually use.
BRIAN MCMINN (TREASURER)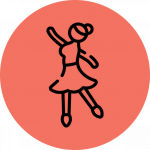 I saw a group of contra dancers in 2006 and thought they were having great fun. Soon afterward I started contra dancing and have enjoyed ever since.
CATHERINE BEST (SECRETARY)
Become a member of TAADA
You can help us support traditional dance and music in Austin! TAADA members receive discounts at TAADA-sponsored events, can vote for the TAADA board candidates and changes to the bylaws, and are eligible to run for office.